Worldview is taken from the German word Weltanschauung, which means look onto the world. A worldview is the way in which a person sees the world. This blog will obviously reflect my worldview. I will post thoughts on things that are happening in the world. I will post thoughts on just about any topic, because everything can be seen through a worldview!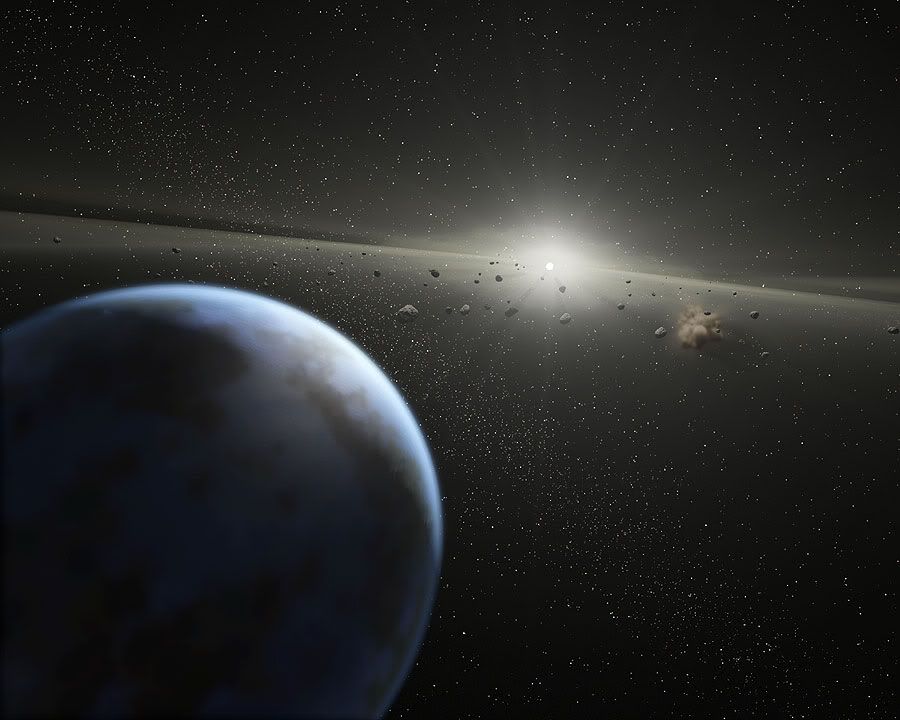 Sunday, June 11, 2006
You know it is going to be a bad when...
>
posted by Trevor Hammack @ 8:49 AM
0 comments
links to this post